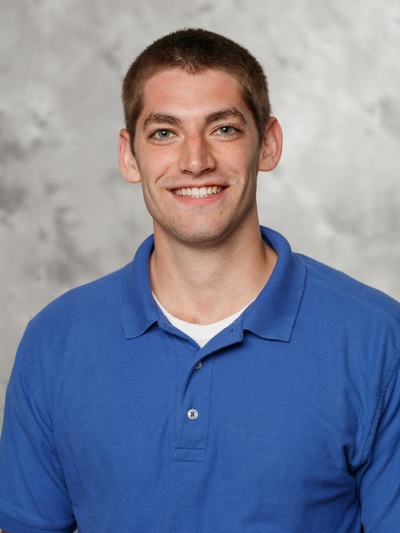 Colton Martens
Advisor: Federica Accornero
425 Davis Heart and Lung Research Institute
452 W 10th Ave
Columbus, OH 43210

Areas of Expertise
Cell Biology
Gene Expression
RNA Biology
Virology
Education
BS in Biology, St. Ambrose University
I study a protein called BEX1 and its role in mediating the heart's response to viral infection. More specifically, I am characterizing the effect of the a virus called Coxsackievirus B on the heart in wild type and BEX1 knockout mice. My second project centers around the role of small noncoding RNAs in heart failure. I have sequenced small RNA from failing and non-failing human hearts using a special sequencing technique called ARM-Seq. This technique demethylates RNA prior to sequencing, which greatly enhances the "sequenceability" of certain small RNA species such as tRNAs. 
Publications:
Martens, C. R., Bansal, S. S. & Accornero, F (2019). Cardiovascular inflammation: RNA takes the lead. Journal of Molecular and Cellular Cardiology 129, 247-256.
Oral Presentations:
Martens, C. R., The role of BEX1 in viral myocarditis, Short Oral Presentation, Physiology and Cell Biology Research Day, The Ohio State University, Mar. 20, 2019.
Awards:
2017-2018 University Fellowship
3rd Place Poster, DHLRI Research Day Poster, Oct. 2018
People Filters: