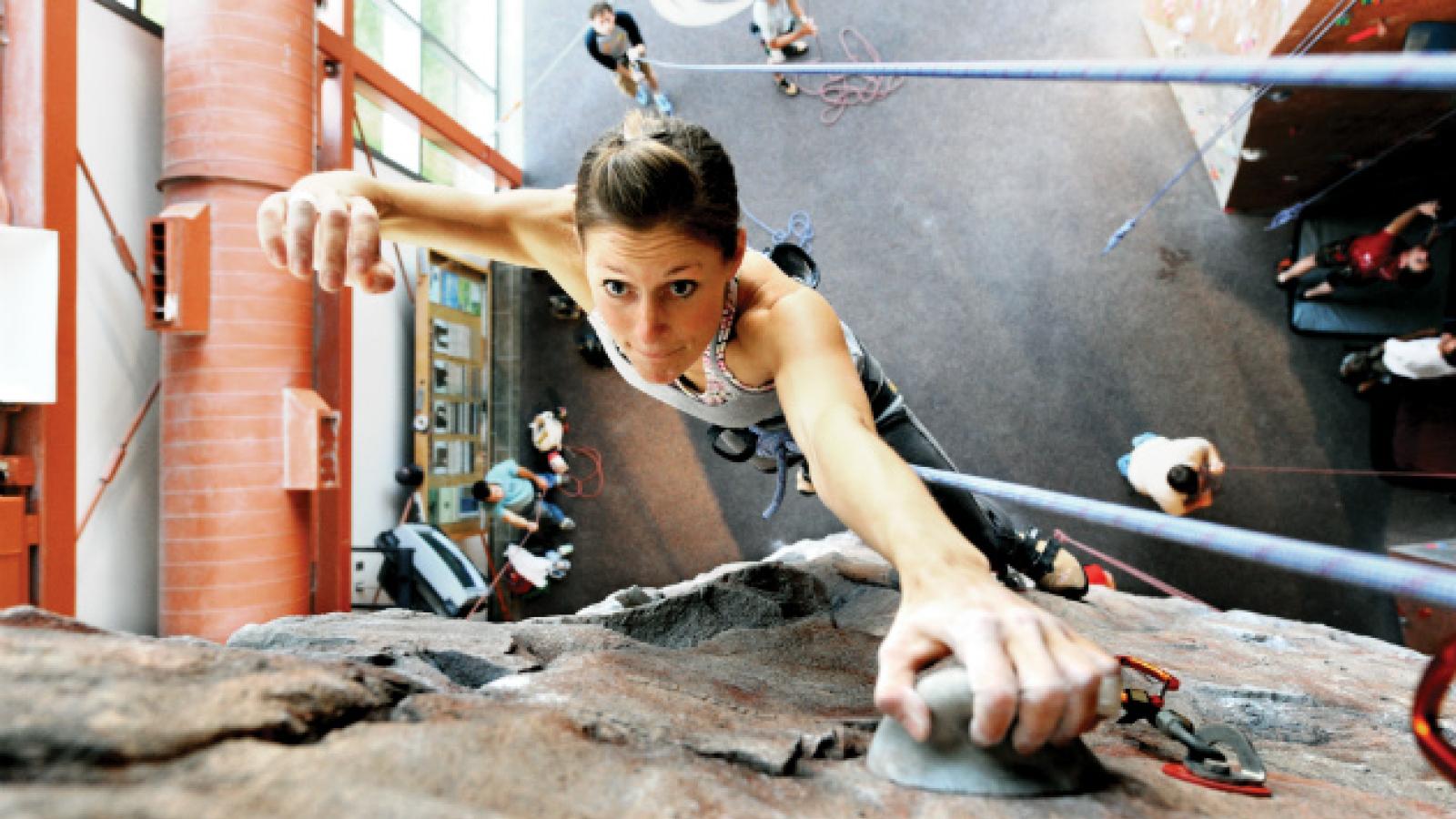 Body
Ohio State's recreation and sports complexes are among the finest in the world.  The new recreation and physical activity center includes locker rooms with private showers and dressing rooms, a new aquatic facility with 3 pools, whirlpool and sauna; a climbing center; 4 indoor facilities with cardio and fitness equipment; fitness classes and personal trainers. The three Jesse Owens recreational centers offer indoor tennis, basketball, and volleyball courts.  We also have two baseball diamonds, two rugby fields, two 18-hole golf courses, more than a dozen football and softball fields, and areas for soccer, volleyball, field hockey, lacrosse and cricket, and crew and sailing.  And Ohio State Biochemistry Program students have had their own volleyball and softball teams competing two of the many intramural programs.
If you enjoy film, fine arts, or music, the University has annual film series, art galleries and exhibit space, and several museums.  The music, theatre, and dance departments offer presentations throughout the year, including a variety of theatre productions, student ensemble concerts, and a faculty-recital series.  In addition, Ohio State presents an annual great artist series that features world-renowned performers, an early music series, year-round theatre productions, and  dance productions.
There are also many special events such as concerts, festivals and community service events offered by student organizations located in the Ohio Union.