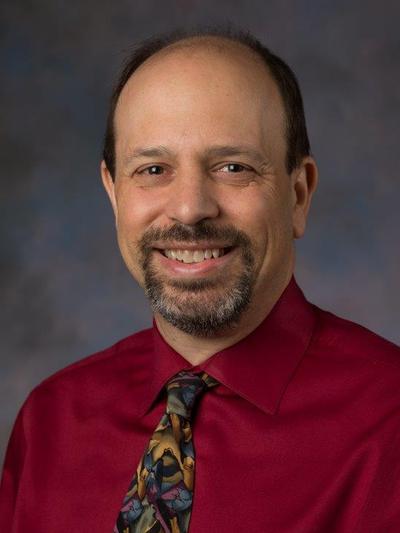 Mitchell Grayson
Professor, Pediatrics
Nationwide Children's Hospital
700 Children's Drive
Columbus, OH 43205
Areas of Expertise
Cell Biology
Molecular Medicine
Virology
Education
MD: University of Chicago
Allergies are a major health burden and the number of people afflicted is increasing rapidly in the westernized world.  It is not known why these diseases are increasing, but it has been documented that severe viral infections early in life greatly increase a child's risk of developing asthma and allergies. To understand the mechanisms behind how a viral infection can lead to allergic disease, we have been using a mouse model where the mice develop allergies and asthma after a single respiratory infection with a mouse-specific virus.
Our studies are focused on trying to understand the specific cells and mediators that are involved in this response, and seeing how they translate the viral infection into allergic diseases.  Additional work has begun to determine whether the pathways identified in mice are also operative in humans.  Our data suggest that our model is indeed relevant to human disease.
We hope that these studies will ultimately lead to the development of therapeutic interventions to stop or prevent the development of allergies throughout childhood.  As a side benefit of these studies, we also hope to better understand the immune system response to respiratory viral infections.
People Filters: