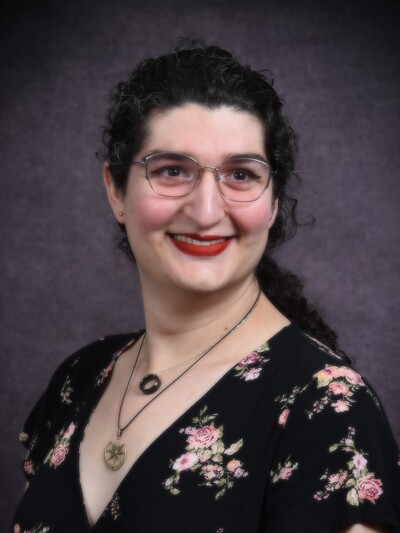 Tyler Mendes
Advisor: Iris Meier
520 Aronoff Laboratory
318 West 12th Ave
Columbus, OH
43210

Areas of Expertise
Cell Biology
Developmental Biology
Plant Molecular Biology
Research:
I study the mechanism of fertilization in Arabidopsis pollen. Specifically, my research is focused on understanding how the male germ unit (MGU) is trafficked down growing pollen tubes. The goal of my research is to identify motor proteins involved in the movement of the MGU.
Poster Presentations:
2018- CMBP Poster Presentation
Mendes, Tyler, Identifying motor proteins that function in male germ unit movement in Arabidopsis pollen tubes (Poster), Center for RNA Biology Symposium, the Ohio Union. 5-8-19.
People Filters: